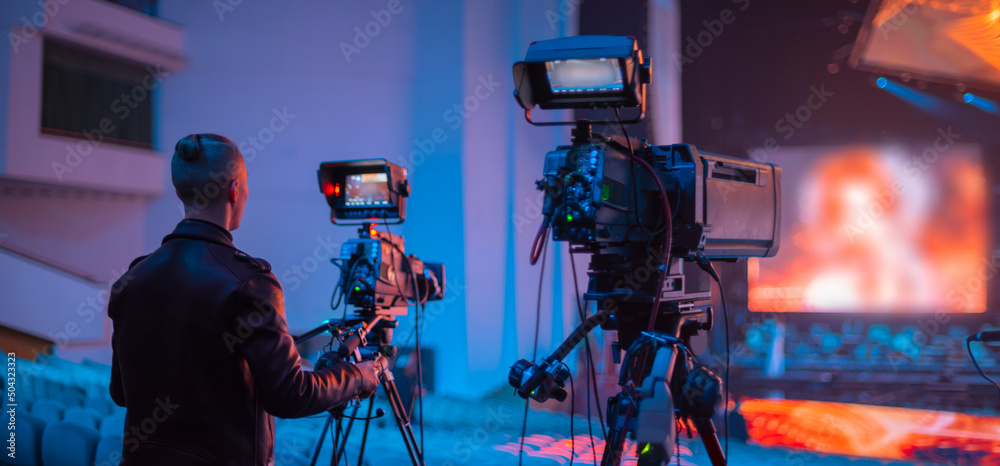 Your products and services are not explained in one sentence?
Videos, images and animations say more than a thousand words.
We work with local experts and support you in the creation of explainer videos, animations and accompany you from the video script to the editing and advise you on the right length for website, Youtube or social media.